Reagents
Kanto Chemical's Reagents contribute to the development of science and promote safer living.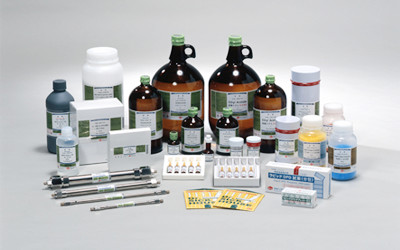 Reagents are indispensable products both for research institutions and for various industrial fields which foster the development of new breakthrough products. For many years, our reagents have made a vital contribution to help new product development, enable advanced quality control techniques, and build efficient production processes.
A little known fact is that these reagents are also helping our daily life. For instance, our products are utilized to identify and validate newly developed chemicals as performance chemical products, pharmaceuticals, and to ensure the reliability and safety of many types of products.
Kanto Chemical's reagents will be used in many diversified fields employing highly sophisticated quality and performance. Kanto Chemical is determined to maintain the top position with a strong brand presence and to keep contributing to the promising future of reagents.
Products/Service